Our friendly and professional staff make every visit a joyful experience.
Welcoming children, new and emergency patients to our Alliston dental office!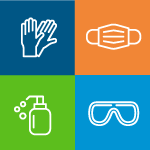 Your Safety Matters
Your Safety Matters
– While our COVID protocols have eased, rest assured that rigorous infection control measures remain in place at all times. Your well-being is our priority.
At Dentistry On 89, we offer comprehensive dental care.
We understand that a beautiful, healthy-looking smile can only come from regular oral care which is why we offer a range of dental services from dental cleanings, and preventative dentistry to tooth replacement.
At Dentistry On 89, we are proud to serve patients in Alliston and its surrounding area. As your dental team in Alliston, you and your loved ones can expect a wide array of services and procedures. Our family-oriented office is modern, comfortable, and staffed with warm and friendly dentists and professionals who listen to their patients' questions and concerns. Patients of all ages are welcome.
At Dentistry On 89, we give our patients plenty of reasons to smile. Let us be your Alliston dental office of choice.
Our friendly and courteous office staff are always happy to assist new and existing patients throughout their dentists visits. They will help arrange and manage your appointments and follow-up visits and answer any questions and concerns that you may have.
Dr. Azim Parekh
Doctor Of Dental Surgery
(DDS)
Dr. Tejpaul Hundal
Doctor Of Dental Surgery
(DDS)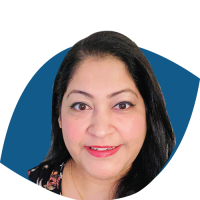 Dr. Divya Jha
Doctor Of Dental Surgery
(DDS)
Appointment Request